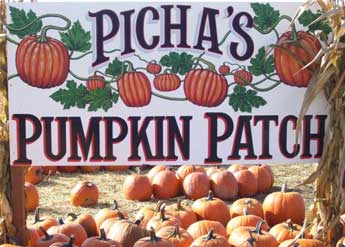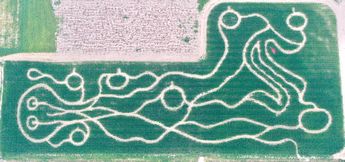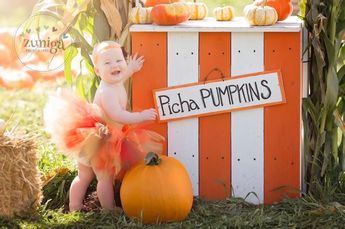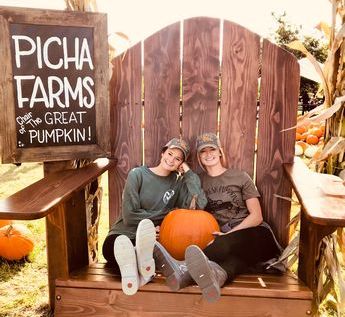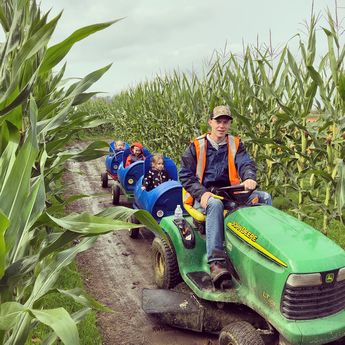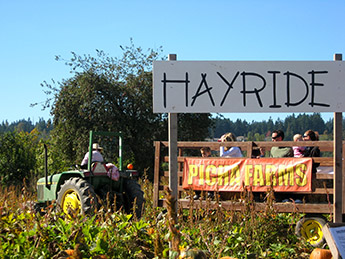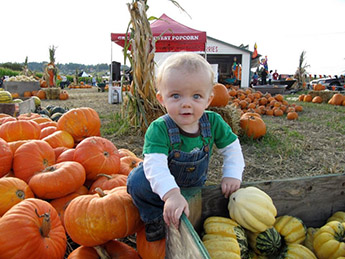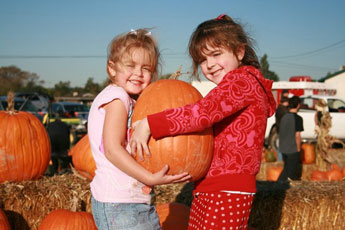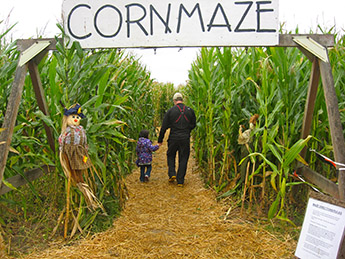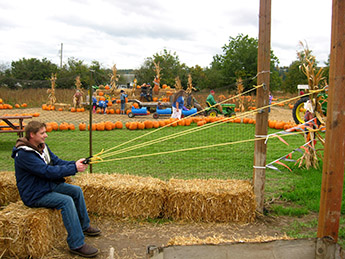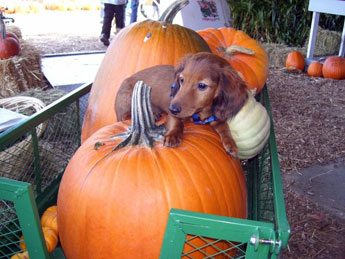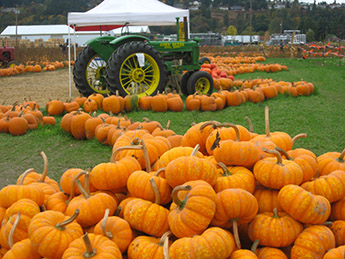 Location/Directions
We are conveniently located one block off River Road
at the 66th Avenue E. Bridge.
Click the address for map & directions:
6502 52nd ST E
Puyallup, WA 98371
253-841-4443

Pricing
No Admission Fee
Corn Maze: $7/person — 3 and under Free
Hayride: $5/person — 2 and under FREE
Slingshot — $2/shot
Kiddie Train — $2/ride
Cash, checks and credit cards accepted.
October 1 — October 31, 2022

Picha Farms is ready for you to come and enjoy some fall family fun on the farm.
Here are the fun fall activities you get to experience:
Corn Maze — Picha Farms is celebrating Washington State in our 5-acre corn maze. You'll stroll through the maze, in search of answers to eight trivia questions. A free mini pumpkin awaits you at the exit as a reward for all your hard work.
Hayride — Relax and enjoy the fresh air as you meander through wide-open fields of pumpkins.
Slingshot — Hit your target and win $5 off your pumpkin purchase.
Food — Sip on a latte or hot apple cider; much on kettle corn or scrumptious homemade caramel apples; enjoy gourmet hot dogs, and much more from all of our awesome vendors.
Fall Décor — With over 25 varieties of pumpkins to choose from, grab a wheelbarrow and stroll through the wide-open spaces. You have over 9-acres to search and find your perfect pumpkin. And don't forget to stalk up on gourds and cornstalks.
If you'd like to celebrate a birthday in our birthday tent, the rental is $50 for 1 1/2 hours, including set up and clean up time. Pumpkin coupons and tickets to the maze, hayride, slingshot and kiddie train are available for purchase in our stand. (Groups wishing to gather in our party tent are also welcome to reserve a time.)
Bluegrass Festival
Weekends October 8-30
12 to 4 pm (Weather Permitting)
Featuring:
Terry Enyeart and Steelhead Bluegrass Band—8th
Me and the Girls—9th
Runaway Train—15th
Rural Delivery Bluegrass Band—16th
Men and the Boys—22nd
The Dillan Family Band—23rd
Me and the Girls—29th
Downtown Mountain Boys—30th
DOGS
We consider dogs a part of the family. We just ask the you keep them on a leash at all times and clean up after them. For safety of everyone, dogs are not allowed in the maze or on the hayride.
Hours of Operation
Weekends — 10 am to 6 pm
Weekdays — 3 to 6 pm
Maze closes to new entries at 5:30 pm daily
To ensure a positive patch experience,
DO NOT LEAVE ANY VALUABLES IN YOUR CAR!!!



Food trucks: Send request, menu options, and photos of your truck to [email protected]